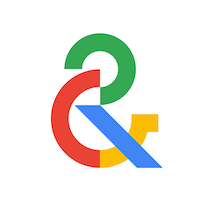 Feeling reflective
Vermeer's attention to light and detail make this painting a true masterpiece, and give it a reflective atmosphere – maybe best captured in the water's reflections themselves.
Cracking sky
If you get up close to Vermeer's sky, you can see how the paint has start to crack over the years.
A famous skyline
Delft's characteristic buildings are painted with very fine detail. In fact, Vermeer neatened up the buildings to look more clean and crisp than they did in real life!
A brave new world
The Dutch Golden Age saw The Netherlands lead the world in science, art, military power, and commerce. Vermeer paints this ocean-going galley with gold flecks, a symbol of the Golden Age.
Light and dark
This work views Delft from the south and Vermeer painted the city contrasting with patches of sun and shade.